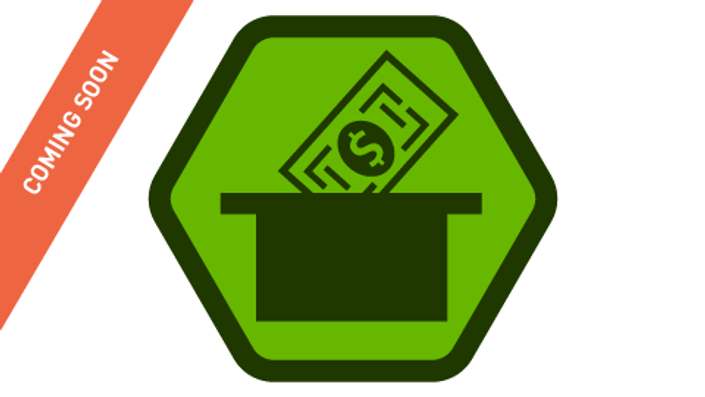 Raising Value Aligned Capital
Demystifying the fundraising process
About this Course
Fundraising is one of the most challenging hurdles you will face. In this course, The Unreasonable Institute's expert team will help you accelerate your raise, take the guess work out of strategic decisions, align capital sources with your mission, and structure the best deal for your social enterprise.
Unreasonable brings deep social-sector knowledge to fundraising. You'll explore how to work with foundations, impact investors, impact-first angels, and other sources of conscious-capital.
This course is an excellent compliment to our "Raising Creative Capital" course, which focuses on the legal side of raising capital to fund social enterprises and impact-first businesses.
Teachers
Unreasonable Institute gets entrepreneurs what they need to scale solutions to the world's biggest problems. We do this by identifying entrepreneurs with the potential to address problems like poverty, lack of education, and social injustice at scale, and then by swarming them with mentors, funders, and partners to help grow their impact. Our goal is to help each of these ventures scale up to meaningfully impact the lives of at least one million people each.
Each year, Unreasonable unites two dozen entrepreneurs in 3 different locations to live under the same roof for four-five weeks in one house. There, they receive training from 40-75 mentors, ranging from the Chairman of the Board at Whole Foods, to the former head of user experience at Google X, to an entrepreneur who's enabled over 20 million farmers to move out of poverty. In the process, they form relationships with 20-40 investment funds, and receive financial modeling support and legal advice. Participants in Institutes are also eligible to attend Unreasonable Investor Days, a twice a year event that allows them to connect with more than 100 prospective funders in person.

So far, 116 companies from 45 countries have come through Unreasonable's three Institutes in Collectively, their products and services have reached more than 4.5 million people. 79% of them have have raised funds, totaling over $53.5 million!